Lawn and Garden Care for Homes and Businesses
Gardens in Bloom is dedicated to ensuring the landscapes of residential and commercial properties on Staten Island retain their beauty and resilience throughout year.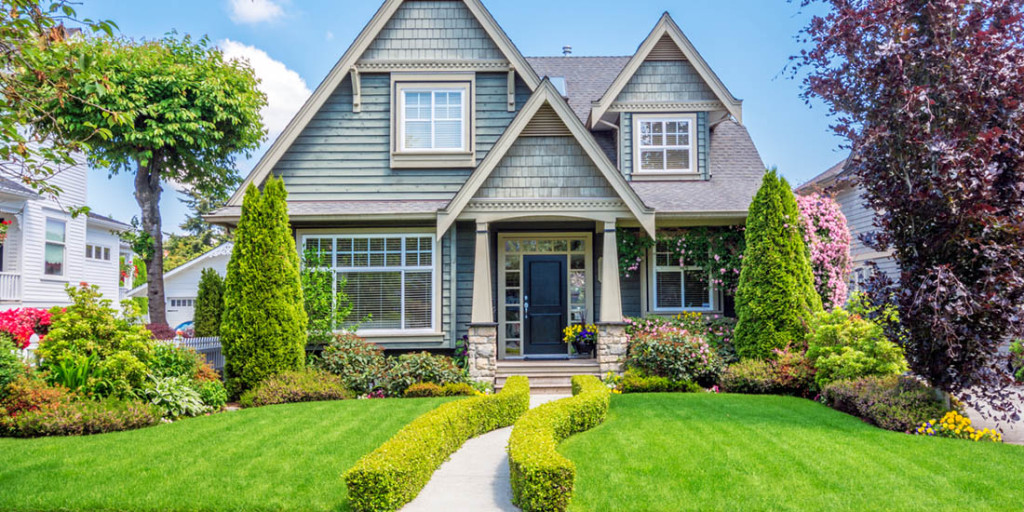 Seasonal Services
When it comes to the health and look of lawns and gardens, different times of the year demand special treatments, chores and care, such as lawn fertilizer or chemical applications, lawn aeration, or pruning. Gardens in Bloom caters to its customers in spring, summer, autumn and winter. The company provides clean-ups in spring and fall, as well as optimally timed seasonal planting; soil and garden bed turning; seeding or sod installation; grass and garden treatments, and continual nurturing and lawn care. During warm-weather months, weekly maintenance visits provide professional lawn mowing, grass trimming and plant upkeep with attention to detail. In winter, the company's additional status as a calcium chloride distributor benefits its homeowner customers, as well as commercial clients requiring wholesale quantities of the ice-melting material.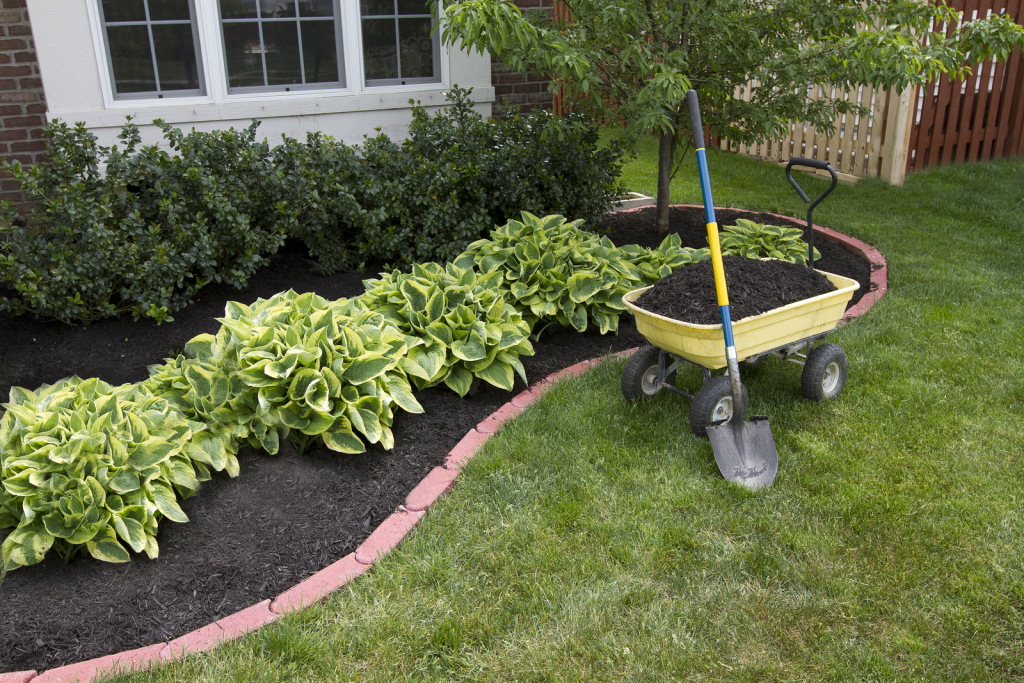 Landscape design
Gardens in Bloom designs and creates aesthetically appealing – and sustainable – landscapes and gardens for both residential and commercial properties. The company combines optimal integrity and care with expertise in landscape-architecture design and botany to consistently achieve outstanding results. Planting with a two-year guarantee Gardens and shrubs boast beautiful hues of greens, yellows and reds when perennials and annuals are added to otherwise bland residential or commercial grounds. Gardens in Bloom professionals skillfully cultivate the soil of customers' gardens and landscapes prior to planting the finest products from the top growers of plants, trees, shrubs and flowers in the Northeast. This is followed by ongoing, unparalleled garden and lawn care – allowing the landscape company to offer an unprecedented two-year guarantee on its plantings. Gardens in Bloom is additionally sanctioned by the New York City Department of Parks for planting trees at the curbs of new-construction sites.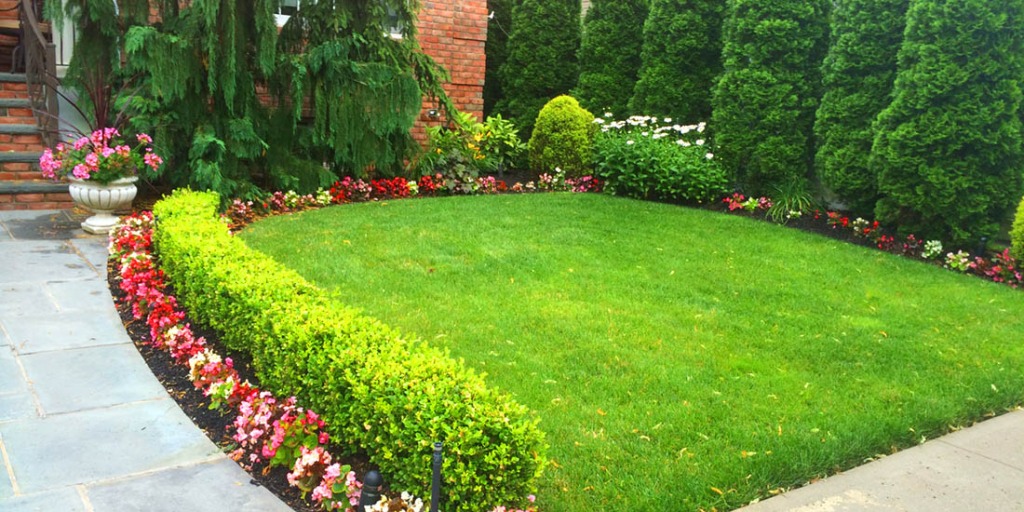 Landscape Lighting
Well-designed outdoor lighting can add warmth, glamour and charm to a home landscape and help to set the tone a commercial property, as well. Gardens in Bloom designs landscape lighting to complement the unique botanical, topographical and structural attributes of any given residential or commercial property. Well-versed in energy-efficient fixtures, lighting strategies, installation and positioning, the firm ensures its landscape lighting is top-notch and strategically placed to maximize the focal points of any specific outdoor space, as well as address issues of safety and security. Gardens in Bloom handles it all – from initial consultation, to design and layout to installation and follow-up.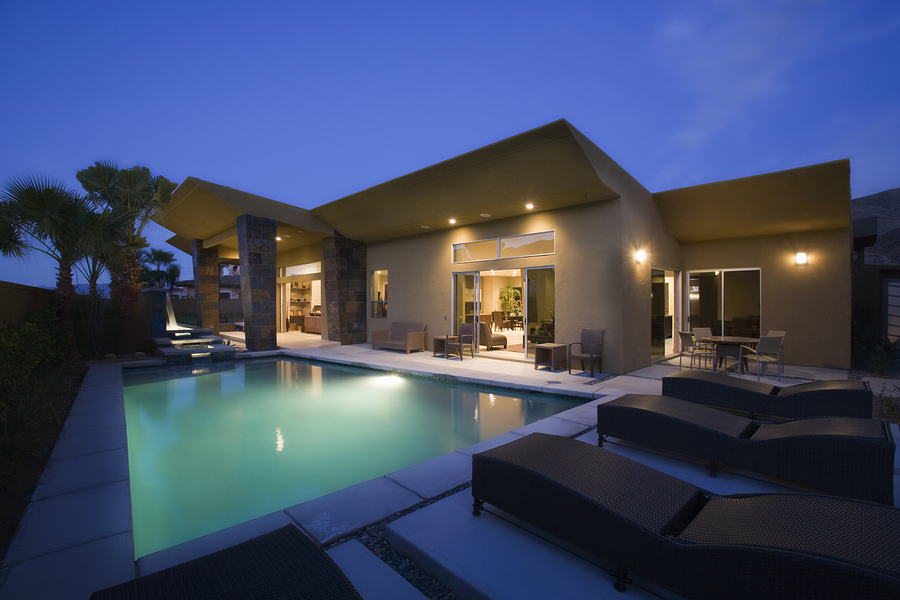 Fertilizer and Chemical Applications
Gardens in Bloom is licensed by the New York State Department of Environmental Conservation (DEC) to safely administer pesticides, fertilizers and other chemicals designed to treat or prevent lawn and garden problems.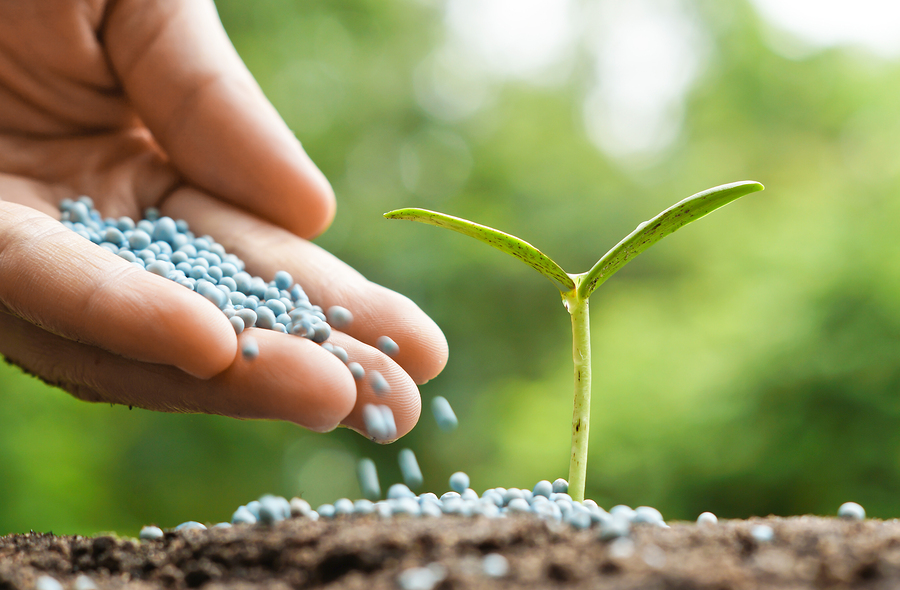 Commercial Pesticide Applications
Gardens in Bloom is licensed by the New York State Department of Environmental Conservation (DEC) to safely administer commercial pesticides. Mosquito-Free Properties, Tick Prevention Gardens in Bloom is specially qualified in the use of an organic, non-toxic, environmentally friendly spray that significantly reduces the existence of mosquitoes and ticks within the borders of a given property – without causing harm to children, pets and families.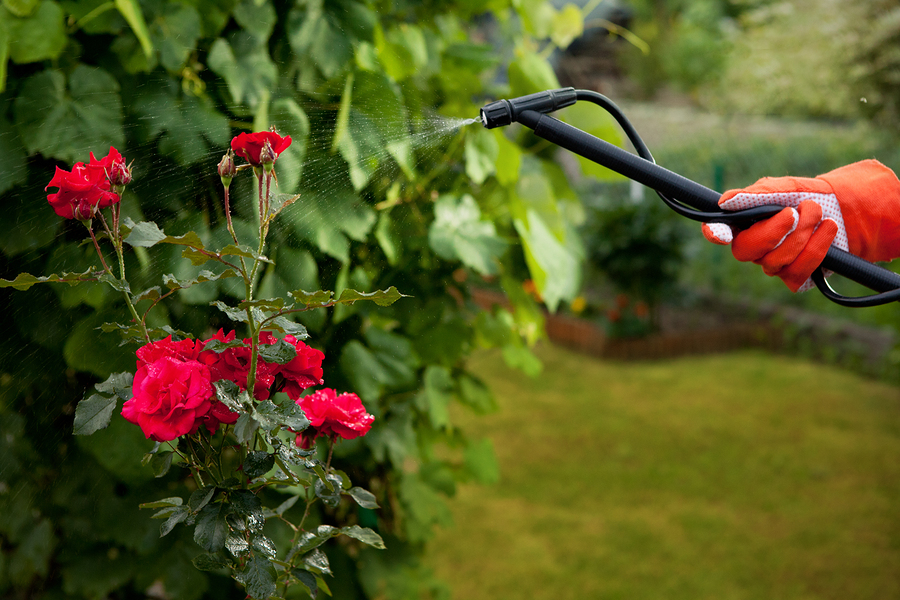 Snow Removal
As a year round landscaping company We manage snow and ice removal for commercial properties. Our winter management services can include general snow removal, snow plowing, clearing and hauling according to your needs. Let us manage your snow and ice removal.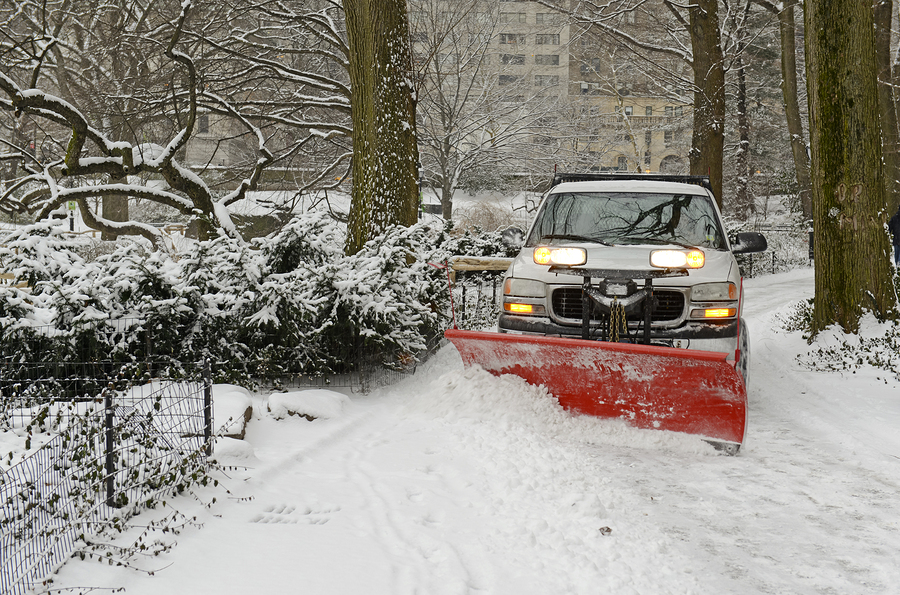 Debris Removal
Homeowners and commercial property managers need not worry about the disposing of mowed grass, remnants of damaged shrubs, or other garden waste. Gardens in Bloom cleans landscapes, gathers debris – and is licensed by the New York City Department of Sanitation to haul it away for proper disposal.